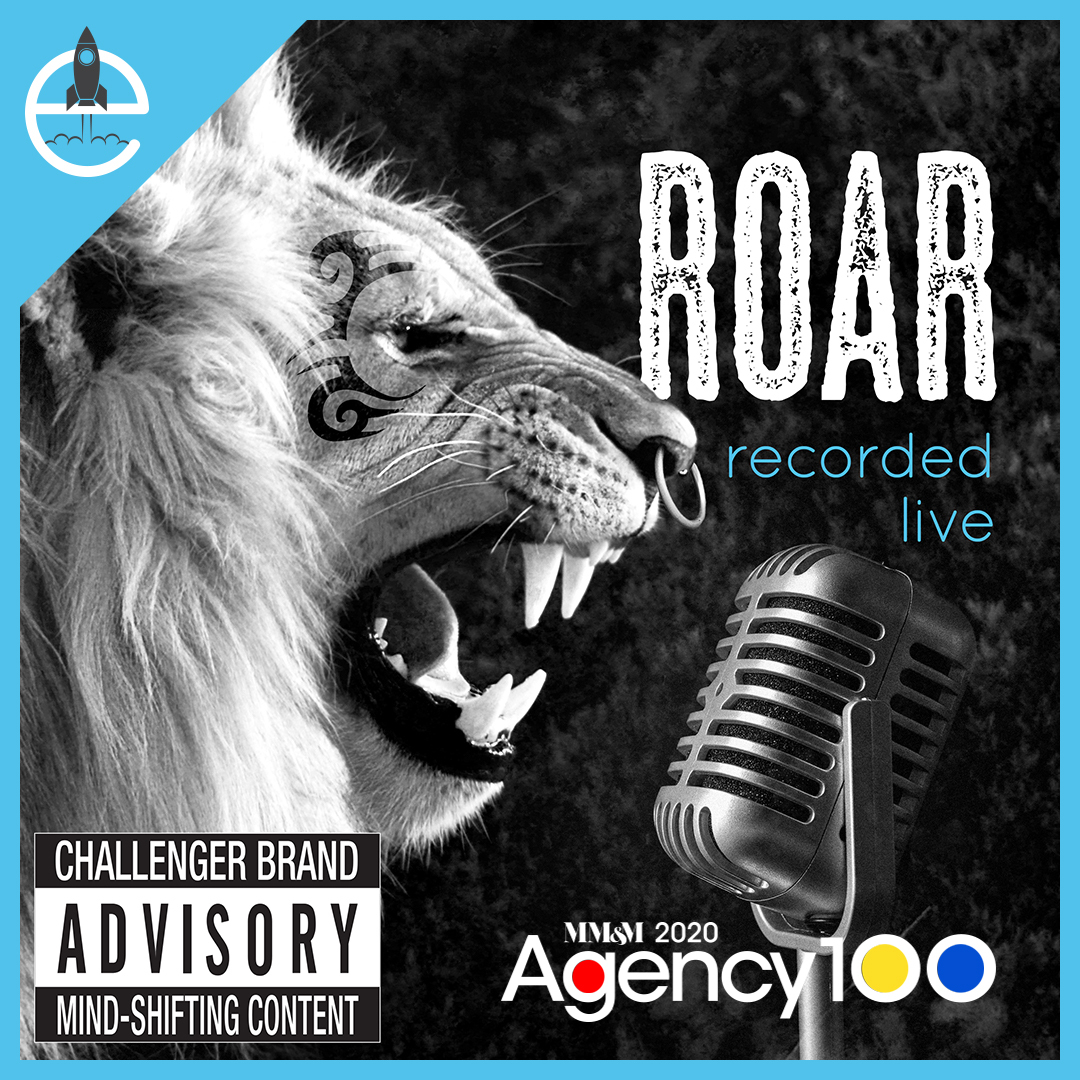 ELEVATE MAKES IT 5 STRAIGHT YEARS AS ONE OF MM&M'S TOP 100
Company Again Appears in MM&M's Annual Agency 100
This month's issue of MM&M features the annual Agency 100 compilation of the top agencies in medical marketing and communications. Considered the industry's defining guide to the agency landscape, Elevate has landed inside the Top 100 for 2020. The agency has been operating for 5 years, and this is the 5th year in a row of appearing in the Top 100.
"Even with the seismic changes brought on by COVID-19, the state of medical marketing is strong, and from the sound of it, bound to get even stronger as the world comes to grips with the effects and aftershocks of a global health crisis…which makes this issue even more valuable to pharma, medical, and health and wellness marketers looking for agency partners," says MM&M editor-in-chief Steve Madden.
The world is going through unprecedented challenges, and it shows how much we all need each other to get through times like these. Just like how our agency needs all of our employees and our client partners. We all believe in each other and trust in our talent and drive. We see what we can accomplish together, and we know we can deliver truly amazing work that makes an impact. Together we can elevate marketing.
On focusing on challenger brands, Elevate co-founder Lorna Weir said, "We knew we had identified an important pain point in the marketplace when we started 5 years ago. And it has continued to pay dividends. We've grown every year, and we are focusing on purposeful growth."
Our company is made up of talent the industry gets jealous over, giving our clients strategic and creative executions that help brands turn the corner, raise the bar, or grab a bigger share of the market. For many clients the sales force serves as the voice of the brand, and we equip them with the right tools and information to make their moments in the field more significant. From top to bottom, our team is a band of industry leaders, aiming to keep challenger brands ahead of the competition. And we've gotten recognition for it 5 times in a row.
On what comes next amid concerns of coronavirus, Elevate co-founder Frank X. Powers said, "There is this intersection of drug-delivery devices. We'll see more in the way of robotics and tech-enabled healthcare, which will deploy drugs and even train physicians. We're only seeing the tip of the tech iceberg so far."
At Elevate we follow our instincts. Ambition is in our DNA. We hunger for more. We work together to deliver for our clients, because together we roar. And we rely on each other to pick each other up. That's how we keep it 100. Check out all of Elevate's coverage in the Agency Top 100 here.
About MM&M
MM&M is the media brand of record for pharmaceutical marketing and commercialization, delivering the most balanced and relevant coverage of its subject matter. The 50-year-old business title produces an essential mix of online breaking news and analysis combined with monthly print features – timely, objective, original editorial content for an executive audience of leaders and thinkers who work in pharma, medical device, diagnostics and greater healthcare marketing. MM&M also develops annual conferences and live and virtual events, and ii runs the industry's premier awards program, the MM&M Awards, which celebrates creativity and effectiveness in healthcare marketing.