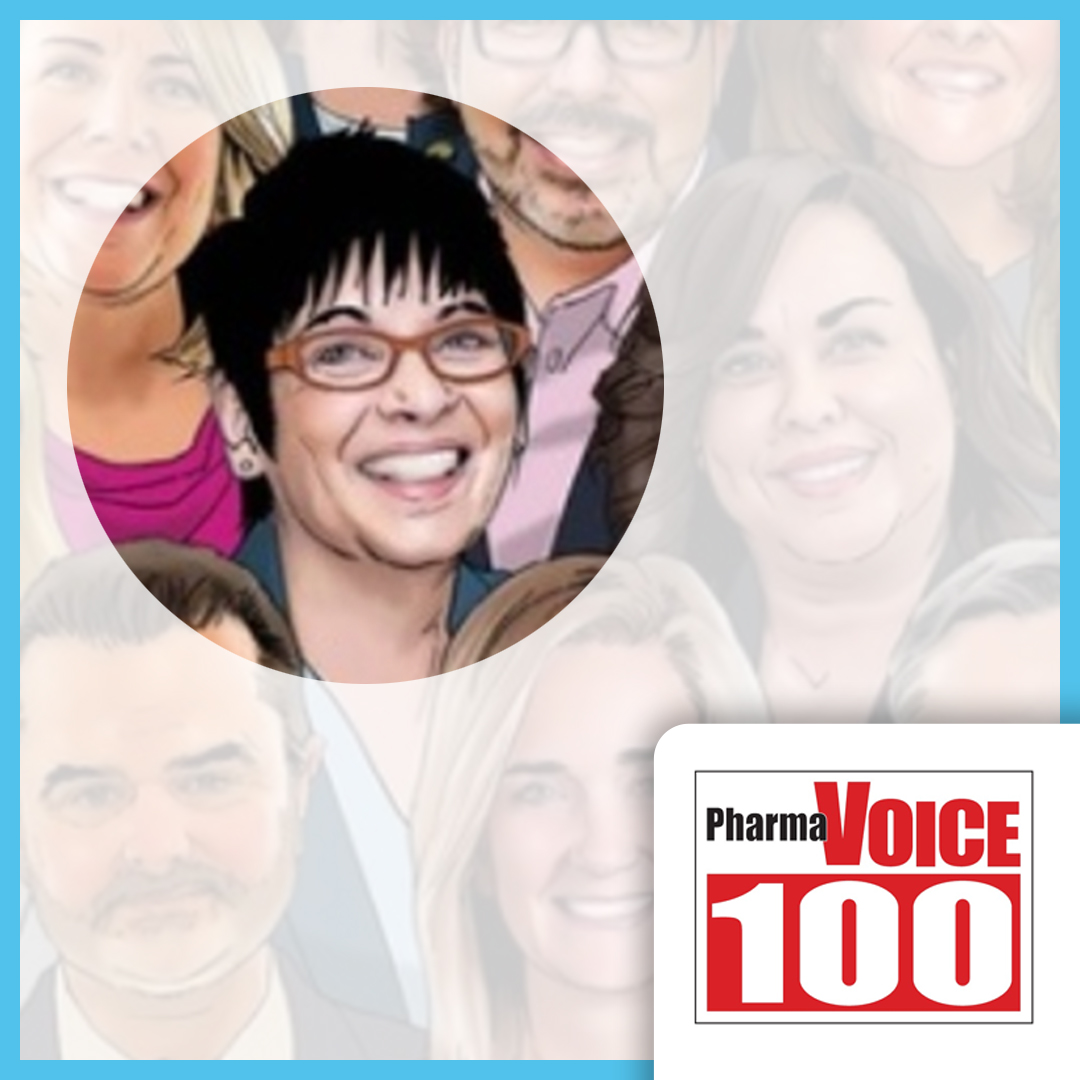 HR Leader Lisa Tamborello Named to PharmaVoice 100
Recognized as one of most transformative individuals in industry
Elevate Healthcare scores another huge triumph in 2019 as Lisa Tamborello, PHR, Executive Director, was named to the annual PharmaVOICE 100. The honor, published in the July/August 2019 issue of PharmaVOICE, is an annual list of inspiring individuals recognized for their positive contributions to the life-sciences industry. The special issue is now in its 15th year and has become one of the most-anticipated publications in the industry.
"Lisa takes a unique approach to talent acquisition and management, which has helped Elevate to become one of the fast-growing agencies since its inception," says Taren Grom, Editor and Cofounder of PharmaVOICE. "She is instrumental in engaging every member of the agency and inspiring those around her to reach their professional and personal goals."
For the 3rd year in a row, Elevate's senior leadership placed in the PharmaVOICE 100, as agency co-founders Frank Powers and Lorna Weir have each been recognized previously. This repeated distinction highlights the Elevate difference, as the agency's goal is to inspire others and take healthcare marketing to another level.
Members of the PharmaVOICE 100 view industry challenges as opportunities. Lisa is a shining example of that mindset. She helps everyone on the Elevate team make the most of their opportunities at the agency, always standing by to help set up each person for success.
"Lisa is as deserving a candidate as there can be for this incredible honor" says Lorna Weir. "She has helped shape the agency into what we are today, a company made up of the top talent in advertising, most of whom Lisa directly identified to bring on board."
Elevate has seen such great success because of the talented people who work here, and Lisa isn't just responsible for finding those people…she's one of them. The entire agency couldn't be prouder of her latest accomplishment. To read Lisa's 2019 PharmaVOICE profile, click here.
About PharmaVOICE
PharmaVOICE is expressly written and designed to deliver the views, opinions, and insights of executives who are shaping the direction of the dynamic life-sciences industry. PharmaVOICE reaches more than 46,000 BPA qualified subscribers and is distributed to 60,000 industry executives with the digital edition. Our circulation includes executives from pharmaceutical manufacturing, biotechnology, drug discovery, research & development, contract research, drug delivery, and device/diagnostic companies. The publication also targets decision makers at healthcare advertising, marketing, medical education, public relations, information technology, contract sales, traditional and nontraditional media, and other service support companies and organizations.