A Tide of Creative Talent Comes in at Agency for Challenger Brands
Powers and Wesemann Join the Elevate Team
Elevate announced two new additions to the creative team in 2018 with a new creative director and group art supervisor coming on board.
Tara Powers, Creative Director
She is well-regarded in the industry for her creative direction and brand building—recognized with multiple top creative awards including: CLIOs, MedAd News Manny Awards, Medical Marketing & Media Awards, The Rx Club Gold, PharmaChoice Awards, and the Doctors' Choice Awards. Award-winning campaigns are always the result of her fresh thinking, differentiated concepts, modern design, and creative flair.
Tara has been a creative force for decades across a wide range of therapeutic categories—creating launch and multi-channel brand campaigns for both major disorders and rare diseases in pharmaceuticals, biotech, and medical devices.
Importantly, Tara's approach to the Creative Director role is uniquely suited to Elevate as she keeps one foot in the trenches, helping to generate the big ideas and day-to-day operations of the creative product. By being a fully integrated part the creative team, Tara will have a leading role in crafting both leading-edge creative and an industry-disrupting team.
Paul Wesemann, Group Art Supervisor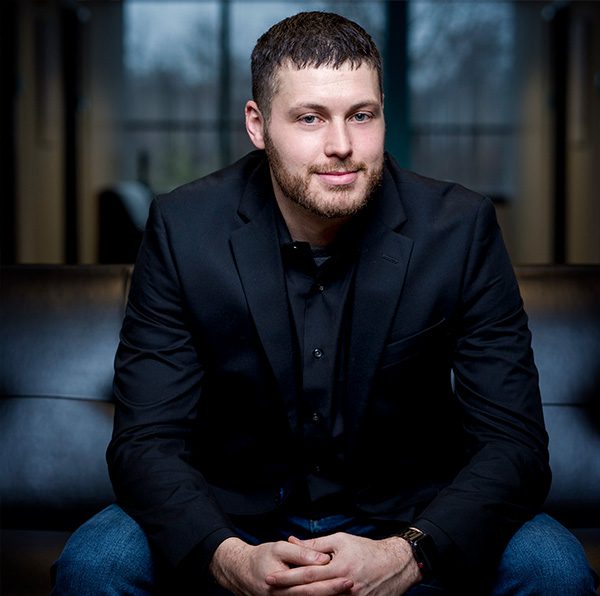 Paul comes to Elevate with over 10 years of healthcare advertising under his belt. He has been part of creating award-winning creative for clients like Merck and Pfizer as well as smaller biotech companies. With skill and experience in all phases of the development process for both domestic and global campaigns, Paul is a unique talent ready to join an agency like no other. He has collaborated with, and impressed, members of the Elevate team in the past.
Elevate's Tara Powers on why she's excited to have Paul on her team once more:
"Paul takes charge of work in a way that is both vital and energizing to the team as a whole. He is the first person to put forward the answers needed to move forward and deliver."
At Elevate, we work to change the way that brands see themselves in a way that demands uncommon approaches to challenging problems. Paul brings the tools needed to find the solutions that will keep us thriving.
About Elevate Healthcare
Elevate is the only agency specializing in helping guide healthcare challenger brands—biopharma and medical device brands that need to overcome more powerful competitors, market limitations, and internal obstacles to achieve their full potential. Based in suburban Philadelphia, Elevate was founded in 2016 by two successful former healthcare agency presidents, Lorna Weir and Frank Powers, as a new kind of agency, purpose-built to serve clients in the current challenging and dynamic healthcare marketing landscape.