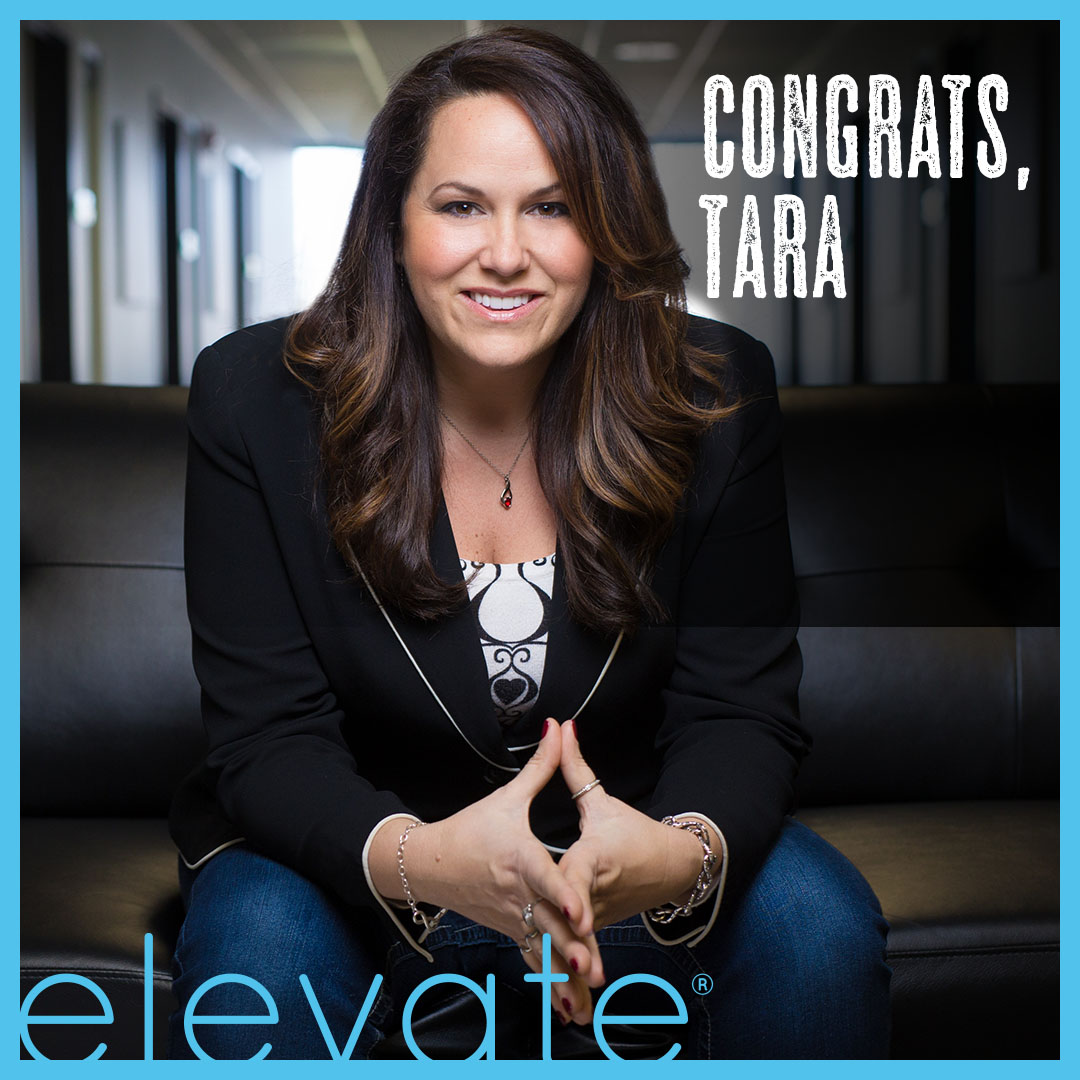 TARA POWERS PROMOTED TO VP, CREATIVE DIRECTOR
AN INCREDIBLE LEADER GETS TO HELP SHAPE THE FUTURE OF ELEVATE
Elevate has had a year full of incredible news and accomplishments, and this announcement is no different as Tara Powers has been promoted to VP, Creative Director. Tara's impact has been felt across the entire agency since she started at Elevate, making an immediate difference and ushering the creative into bold and attention-demanding territory. She has been a fully integrated part of the team and getting her hands on the work has yielded award-winning results.
Elevate co-founder Lorna Weir said about Tara, "She shows tremendous leadership creatively and has helped build a team here that is thinking big and thinking ahead."
Tara will continue to lead the creative team in her new role, as well as working toward a bright future for the entire agency. She is innovative, passionate, and wants to raise the bar with every new project. Tara empowers her team and recognizes the strengths of what every member brings.
Chief Creative Officer Barry Schmader said, "Tara has helped make Elevate what it is today, and as we grow and evolve, she is going to be at the front of it all, taking this company into exciting new directions."

As more business is won and more creative enters the marketplace, Tara's influence will be even more apparent. If you're keeping an eye on Elevate, Tara will make sure you notice.