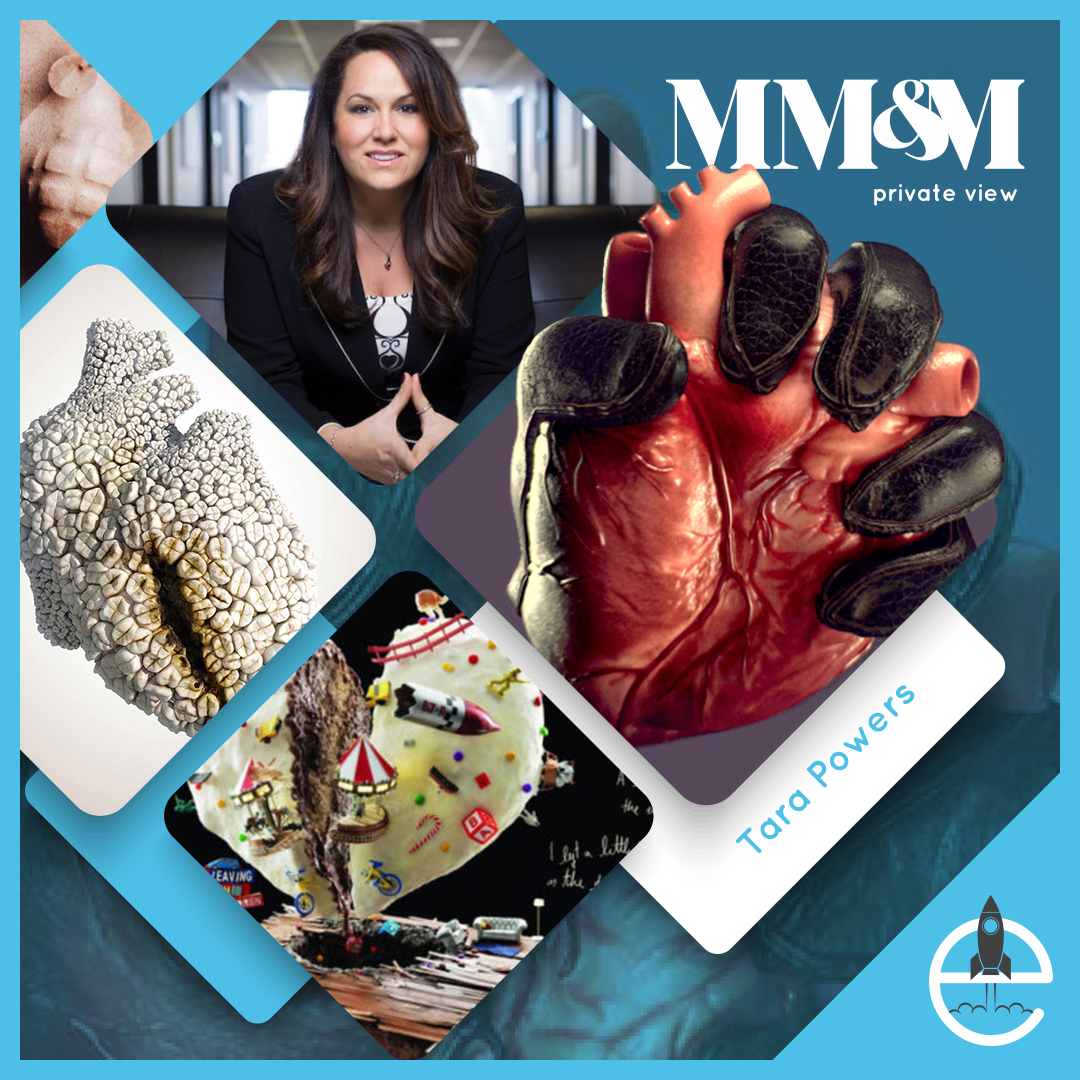 TARA POWERS TALKS CAMPAIGNS WITH HEART
ELEVATE'S CREATIVE DIRECTOR FEATURED IN POPULAR MM&M MONTHLY FEATURE
Tara Powers, VP, Creative Director, shared her thoughts with MM&M in the Private View monthly feature where a creative director reviews healthcare advertising campaigns. Since it was February, Tara focused on campaigns with heart. Specifically, she talked about the importance of having creative that stays on strategy and demands the audience's attention, while still touching their hearts and minds. That doesn't mean the imagery has to be the expected heartstring-pulling pictures of flowers and loved ones holding hands. You can deliver that same message in a more powerful way, and Tara found 6 examples that do it.
From striking graphics to stylized text treatments, Tara recognized a wide collection of work that showed unexpected ways to utilize a heart in creative. In an AstraZeneca piece about type 2 diabetes, Tara noted how the image of a heart being tightly squeezed by a gloved hand brings to life the pain and clinical data relevant to a patient. In a powerful campaign for Novartis. Tara was captivated by the dark and ominous nature of the graphics, showing a heart sinking into the ocean, dragging down other vital organs with it.
Regarding the article, Tara said, "It's inspiring for me to see this kind of work, especially in the healthcare space. Creative that makes you stop and think is the kind of work we try to deliver for our clients at Elevate, so seeing what kind of work is out there helps us understand how we need to raise the bar."
Visit MM&M's website to see more about the other campaigns Tara chose.