Will Lewis promoted to Associate Art Director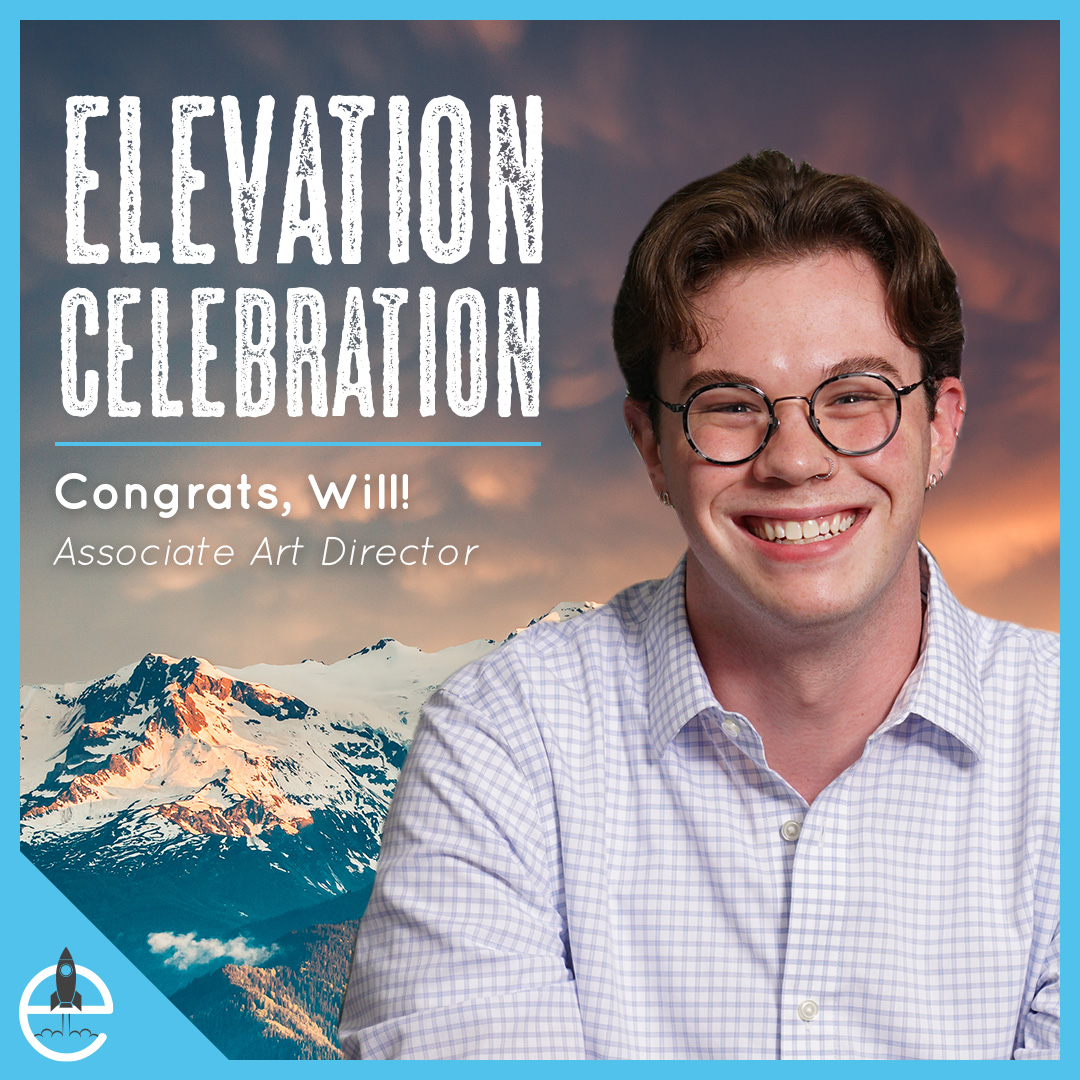 Will Lewis promoted to Associate Art Director
Art team star is rising
Being able to take what you are already great at and add to it is something that can set people apart—Will Lewis is a prime example of this quality, which is why we could not be more excited to announce his promotion to Associate Art Director.
Will has done everything and more requested of him since starting at Elevate. He has been a steady force pushing the work along on his brands, and he has become an expert on everything he works on. He has truly excelled at every design challenge presented to him
"Will is amazing to work with. He not only does great work, but he asks the right questions, and helps elevate the work of everyone around him." – Paul Wesemann, Associate Creative Director, Art
Will's abilities have been shown on several launches, one of them bringing in new business opportunities to the agency. Among his work ethic, eagerness to learn, and precise eye for design, Will's personality is infectious at Elevate—he truly lights up a room and brings positivity to every project the team is tasked with.
We could not be more thrilled to see everything Will achieves in his new role—congratulations, Will!