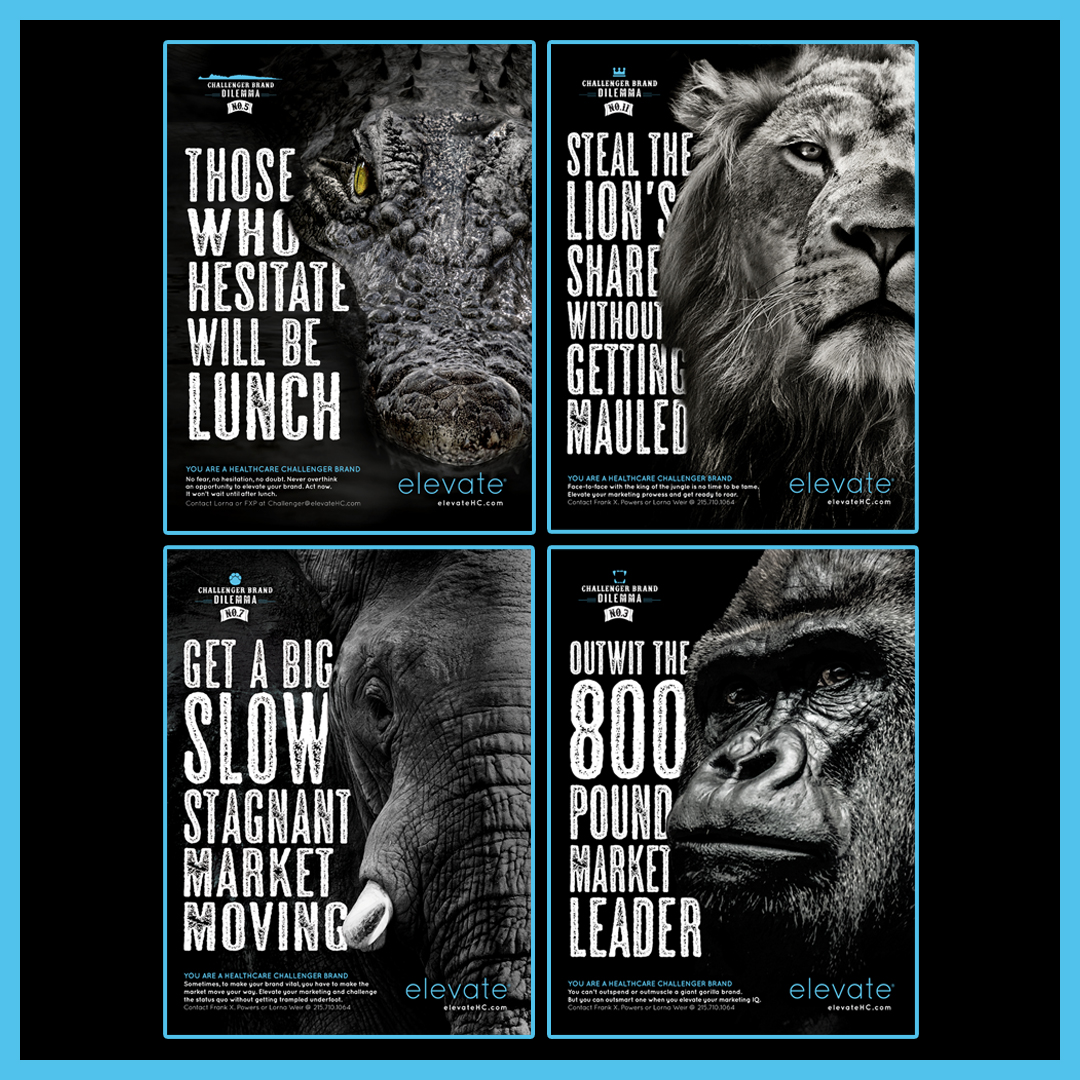 The 2018 PM360 Innovators: Elevate Healthcare
Elevate Honored as the 2018 Innovative Strategy for The Healthcare Challenger Brand
The Annual PM360 Innovations Issue was established seven years ago to provide our industry with its first-ever guide to latest advancements being made in the life sciences industry. They asked for the newest startups, products, services, and divisions making an impact in any aspect of the industry. Since then, PM360 expanded to include innovative strategies being deployed as well as companies that aren't new, but are continually doing new and innovative things. Ultimately, they were looking for the most exciting and innovative advancements that are helping to push the industry further or making it easier for people to do their jobs—and achieve better results. Proudly, Elevate was honored as the 2018 Innovation Winner in the Strategy Category for the Healthcare Challenger Brand approach.
The key to truly impactful innovation is understanding what your customers need and helping them to get it. Elevate co-founder, Frank X. Powers shares:
"Elevate helps marketers to view their challenges as "beautiful constraints"—opportunities to differentiate and propel their brand by elevating their marketing strategy, creating a narrative of change, and becoming a symbol of positive market disruption. The team at Elevate analyzes the landscape, understands market trends and their impact, dissects current marketing programs, scrutinizes competitive initiatives, and scours through existing analytics—all to transform the information and insights amassed into a behavior-changing brand platform and user experience that helps overcome the most significant challenges a brand is facing."
Below you can read all about PM360's picks for the most innovative achievements of 2018:
Companies: Any organization developing new ways to push the industry forward.
Divisions: New sectors formed to address a particular problem facing the industry.
Startups: Companies less than five years old pioneering new avenues in healthcare.
Products: Software, apps, programs, and anything else designed to improve how those working in the industry do their jobs.
Services: Compelling offerings that help the industry tackle new challenges.
Strategies: Never-before-tried approaches that are changing how the industry operates.
Read more about all of the Annual PM360 Innovation Winners here.